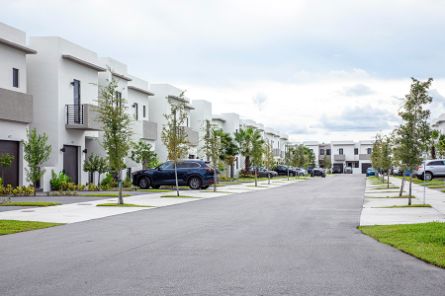 Over 32 years of Service
​Founded in 1990 by Sherri Annoni Lucy, The Management Alternative is a Modesto-based company specializing in community association management exclusively.

Ms. Lucy has over 30 years of experience managing community associations and holds professional designations from both the Community Associations Institute and the California Association of Community Managers, in addition to a Masters in Business Administration degree from California State University, Stanislaus.

Jerry Gonzalez joined The Management Alternative in 1995, becoming a partner in 2003.

One way of thinking about The Management Alternative's role in relation to your Association would be that of a business manager. The typical Association Board of Directors is made up of volunteers who are busy with their own lives and have very little time left over for organizing and operating an Association in accordance with the many state regulations now governing community associations.
It is our job to implement policy and business decisions made by the Board of Directors and address the concerns and needs of the Association members. 

As an independently owned firm, our philosophy is to serve our clients' interests first and foremost. We also strive to work with the Board of Directors as a team for the betterment of the community and its members.
We place a high value on the enduring nature of our client relationships, the quality of our services, and the integrity of our people.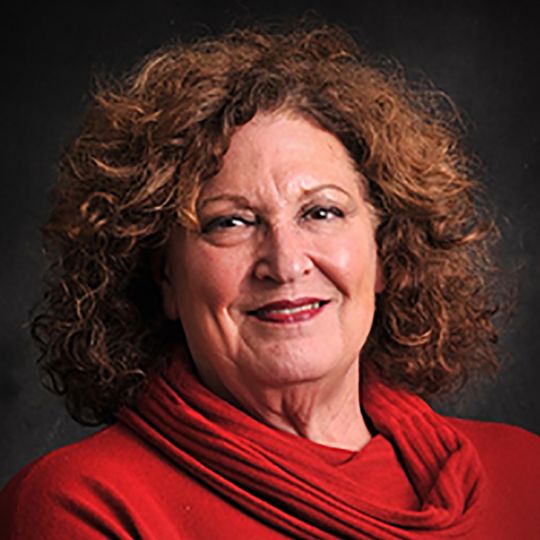 SHERRI ANNONI LUCY
Professional Community Association Manager
Certified Community Association Manager
Sherri is the founder and CEO of The Management Alternative and an Association Manager. Sherri has over 30 years experience in community association management and works directly with the Association's Board of Directors handling the Association's administrative needs.

Sherri has a Masters Degree in Business Administration from California State University, Stanislaus. Sherri holds the prestigious PCAM (Professional Community Association Manager) from the nationally recognized Community Associations Institute. She also holds the CCAM (Certified Community Association Manager) designation from the California Association of Community Associations and is a member of the Executive Council of Homeowners Associations.

Our Offices
1932 W Orangeburg Avenue
Modesto, CA 95350

8:30 a.m. - 5:30 p.m.
Closed for lunch: 1 p.m. - 2 p.m.

COntact Us
LOCAL: (209) 544-3422
Toll Free: (888) 862-3335
LOCAL: (209) 544-3421
TOLL FREE: (888) 862-3291
Email
Association Management Inquiries
mgmt@hoapro.com

Developer Resource Program
sac@hoapro.com